Lesbian sex with stepmom. I don't think there can be anything more erotic in the world than lesbian sex. This sensuality with which they caress each other and this way of giving pleasure to each other is very exciting. They know what to do at all times to excite their partner. We men have no choice but to masturbate while watching this kind of lesbian video.
Ariella Ferrera is a very sexy, mature woman who married Robert. A widowed father of Remy Lacroix, a very rebellious teenage girl. Robert had an urgent business trip and the two women had to stay home alone. They don't seem to be getting along at all and spend all day arguing.
Lesbian sex with stepmom
Remy Lacroix hears her stepmother speak ill of her on the phone behind her back. She walks into the room angry and they start a fight. That's when Ariella Ferrera covers her big breasts because they were being seen by the excitement of the argument. Her stepdaughter, on the other hand, uncovers them again and without realizing how, they end up kissing.
Neither of them knows how to act at first. Although it is clear that they are attracted to each other, they are still familiar. The girls end up undressing each other, letting their impressive curves appear. They both know that a good afternoon of lesbian sex is coming and they don't seem to mind it.
Immediately, they start licking each other's sweet pussies. What an amazing way to groan with every lick of pussy. This way both girls are very horny and decide to start rubbing their own pussies, which makes them much more horny. Between games, cuddling and kissing, Remy Lacroix had a spectacular day of lesbian sex with stepmom. We don't think they'll ever fight again, do we?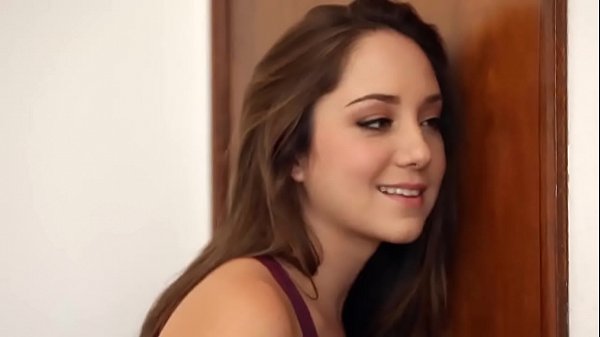 Date: March 28, 2020