Hot sex between lovers in front of the window. Having sex is fun but no doubt much better when you do it with the person you love and want to please in all possible ways. This couple has just over 3 months of stable relationship and the white girl we can appreciate in the porn video being fucked is a very good girl who does not fuck any man only for pleasure. As she says, to fuck anyone, she prefers to masturbate with her sex toys alone at home. So after 3 months of dating, he invites his girlfriend to go home to start his romantic sex story with him.
Hot sex between lovers
In front of a glass window in his bedroom, the boy puts her on all fours to start penetrating her with his hard cock. We can see how her breasts are glued on the glass and it is very exciting to see her body with its perfect skin and feeling completely touched by the hands of her beloved man. The girl gets down on her knees and gives a long blowjob to the man who doesn't stop taking a deep breath when she sees her bitch stick all her cock inside her mouth without any problem. He ends up putting her in the bed and fucks her there for a long time with great passion and love.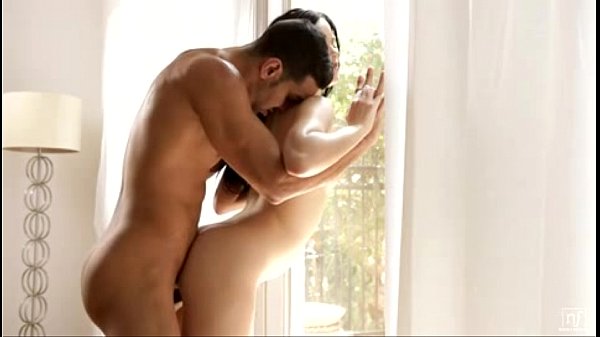 Date: October 23, 2020